Skip to main content
A Message From Our President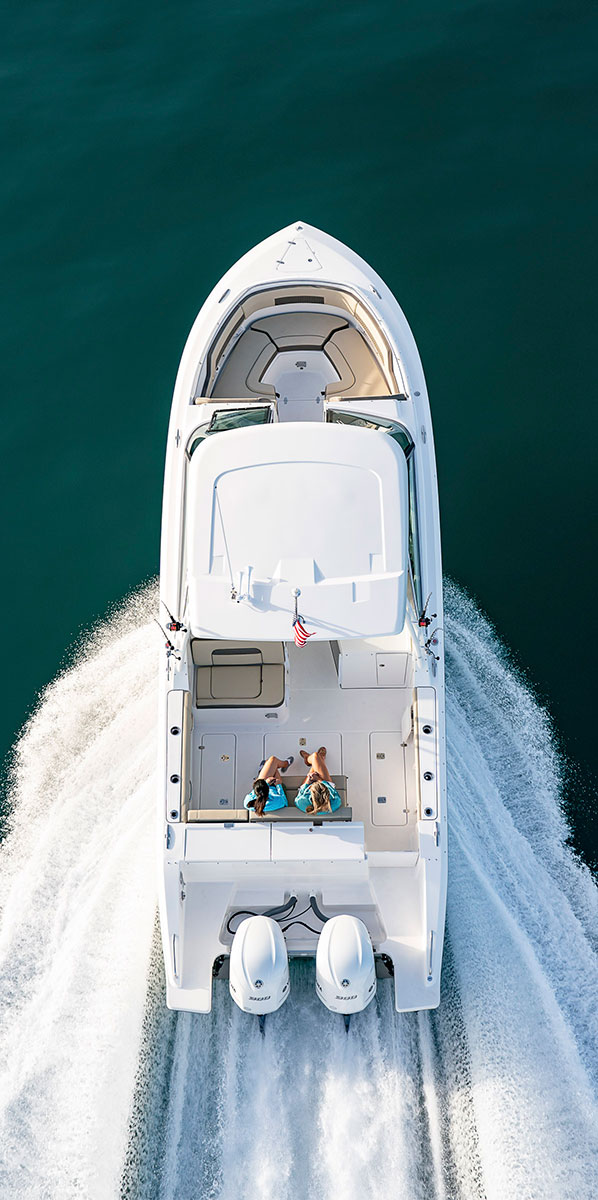 PASSION. INNOVATION. EXCELLENCE.
These aren't just words — they're our guiding principles.
One of the most rewarding experiences of my role within Pursuit Boats is the ability to share in the drive and inspiration of our extended family of employees. The pride and joy exuded by the teams who build Pursuit boats every day is fueled by their unyielding dedication and refined attention to detail.
TOGETHER, WE CREATE EACH AND EVERY PURSUIT BOAT WITH THE PASSION TO DELIVER EXCELLENCE ABOVE ALL ELSE. It's the motivation that has carried us through 70 years of building boats by hand, and proudly rings true to this day. As we continue living this legacy, we remain devoted to our mission: to design, engineer, tool and build the best boats on the market.
Our mission will serve us well as we undertake the expansion of our manufacturing facility, right here in Ft. Pierce! In August of 2019 we broke ground. In June of 2020 we completed the first phase and are producing boats. This growth will open the door to many new opportunities for our extended family — our employees, our community and our customers.
My hope is that when you encounter our company for the first time or the fiftieth, you sense our strongly held desire to deliver the best experience on the water. And when you walk aboard a Pursuit boat, I want you to feel the timeless style, solid construction, original features and excellence that we build into every single one.
From the captivation of the open water, the satisfaction of landing your dream catch and the gratification of spending quality time with family and friends, we want you to be as passionate about your Pursuit Boat as we are to build them.


Bruce Thompson
President, Pursuit Boats
This website uses cookies to ensure you get the best experience on our website.
GOT IT!